I can't believe I'm saying this, but we are moved into the new house! I don't often have positive, correct life advice for people. Once I actually told a seventeen year old girl to sleep around in college and not register for 8am classes because hopefully she'd be too hung over to go. See? That's questionable advice. HOWEVER, this advice is something you all need to write down and then send me $5 in gratitude…
Folks, if you're ever moving…hire movers!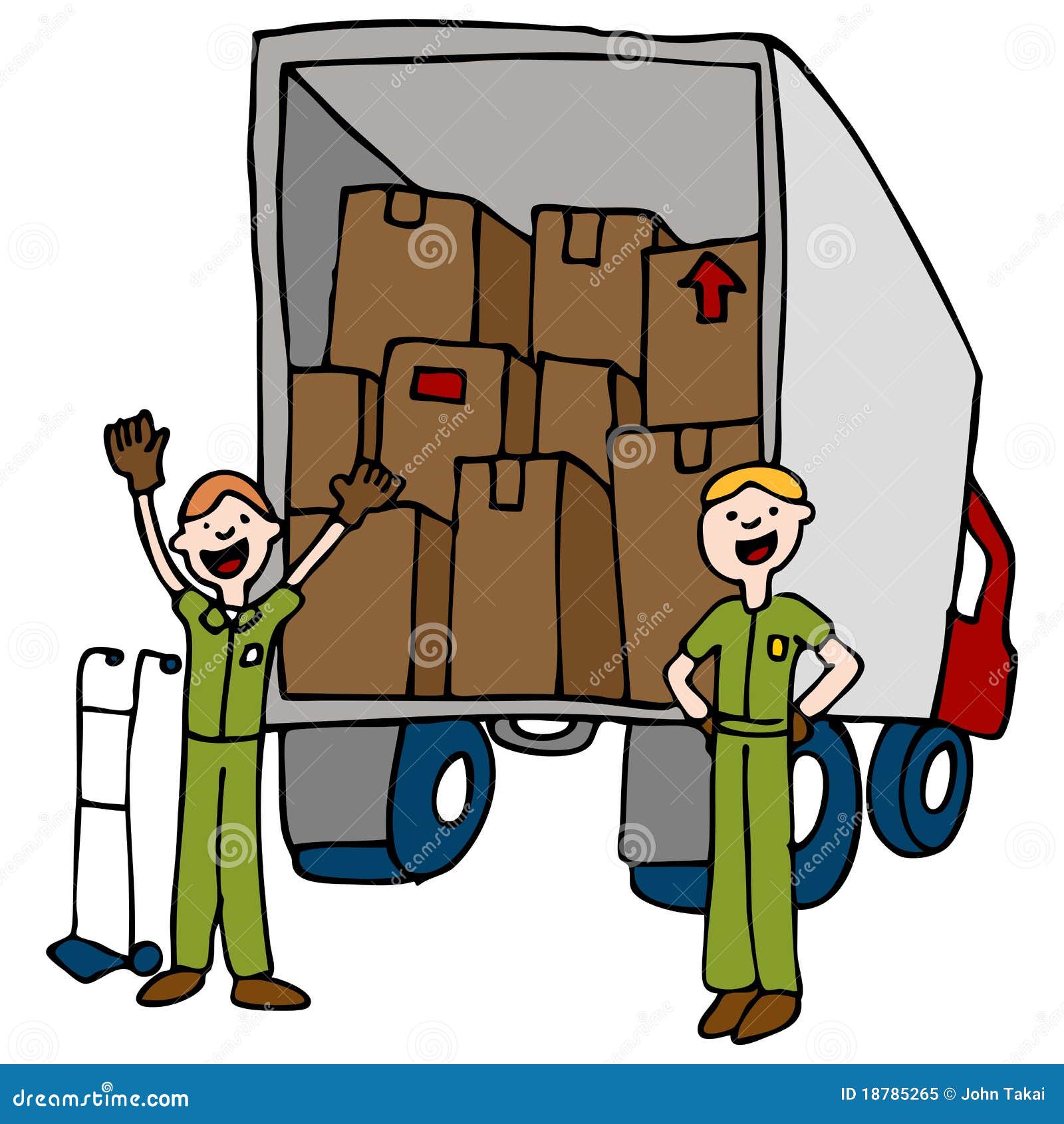 They arrived around 2pm and by 5pm; everything we owned was settled nicely into our new house. Most importantly, I didn't have to lift one single box and dirty my pretty girl hands. The movers were hardcore badasses. They were a bunch of older guys who apparently have more muscle strength and patience than me because I would have straight up committed a homicide if I had to move our stuff ourselves. I will admit that it's kind of awkward to watch big brawny men do all of your manual labor while you're standing around in the kitchen in your pearl necklace asking your mom what cabinet your Lenox china should go.
The entire process was remarkably smooth and we are virtually settled in the new house. I say "virtually" because if you go down to our new basement then you'll realize we have approximately 6,000 boxes whose contents will forever remain in those boxes. No need to ever unpack a box that holds my middle school retainer and tenth grade history notebook (I got a 98% on it, in case you're wondering why I saved it).
The new house is so, so awesome. It's bigger than our last house, but is still really cozy. We had a few rough nights with Caroline sleeping in her new room which was weird to me because who doesn't like a newer and prettier bedroom? Thankfully, the dog and cat have adjusted nicely. Winston enjoys the new, low windows and Maggie enjoys all of the spots where she can jump out of and scare the absolute shit out of people.
Because the move went so smoothly, something had to negate it. For example, Caroline coming down with a fever-stuffy nose-sore throat-sleep reducing-puke inducing ailment for the entire week. There's nothing better than unpacking like a mad woman in an attempt to find baby Tylenol. There's also nothing like being so sleep deprived that your Friday morning starts out with you waking up an hour late. I may have entered my first period class like Kramer from "Seinfeld."
Needless to say, I'm pretty happy that it's the weekend and it seems like everyone's healthy. I have a ton of grading to do, but you know what I bought yesterday? Wine. So um, yeah about those essays kids…
** I promise to upload some house pictures! I should probably clean before taking them though, right?